Christa, Jared, Alexa & Haley
This is the continuation from yesterday's post all about Haley! I decided to throw some of Alexa into this one – both of Christa and Jared's girls are gorgeous, but of course they would be – look at their parents!
Look for more of this family throughout the summer – Christa and Jared are getting married in August! Thanks for meeting up with me again tonight, guys!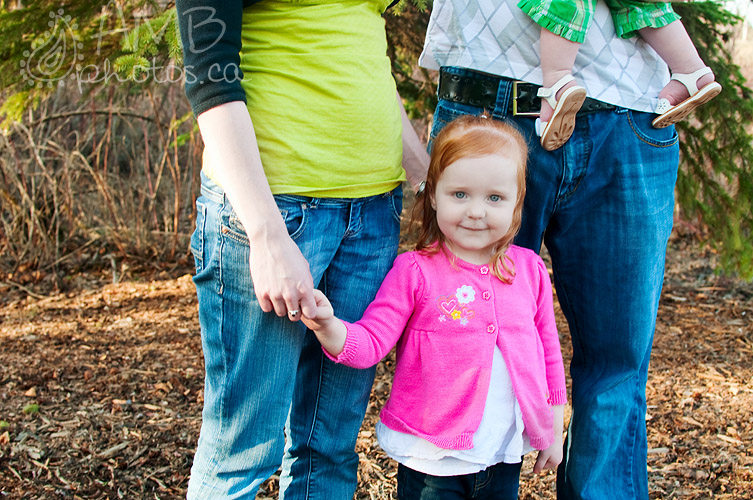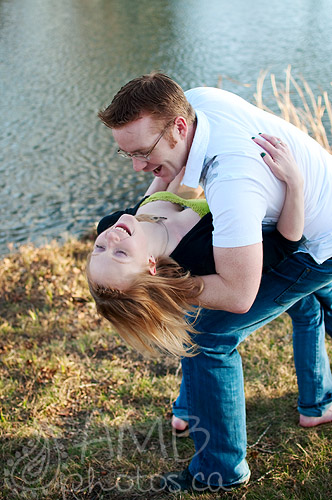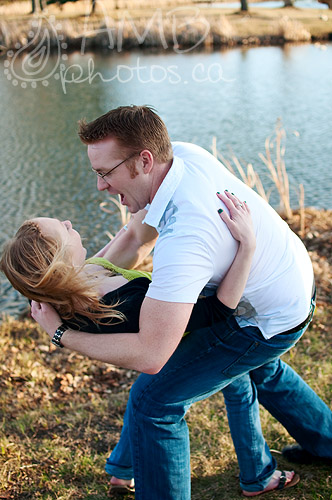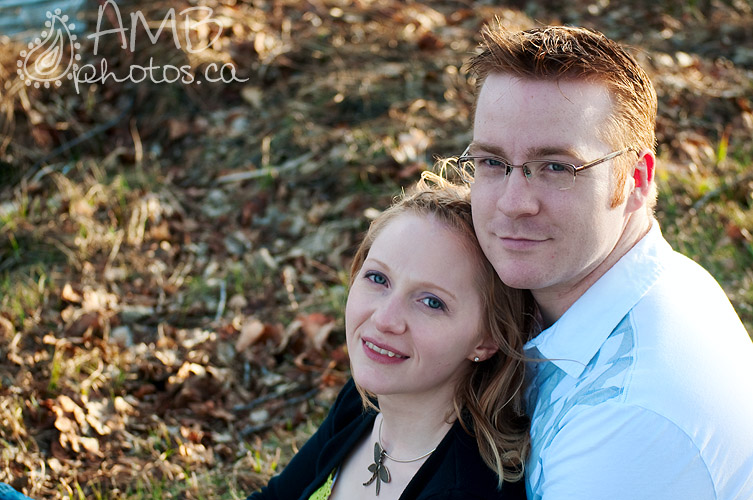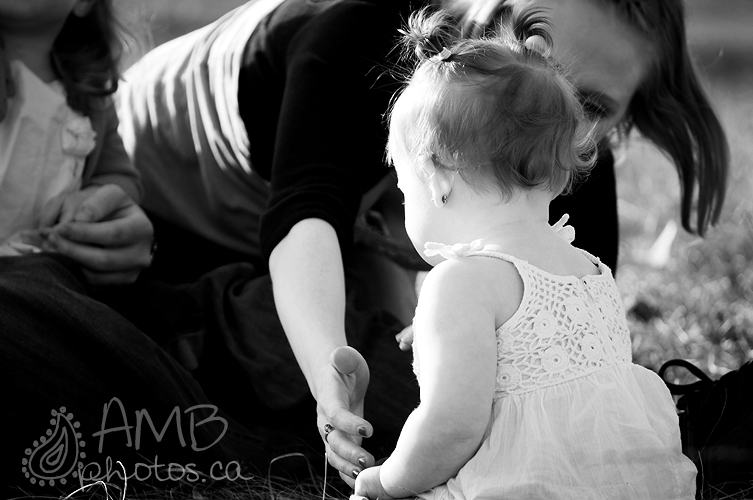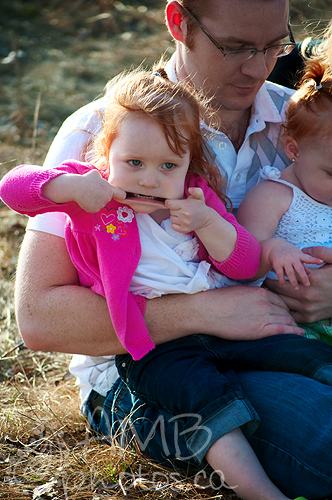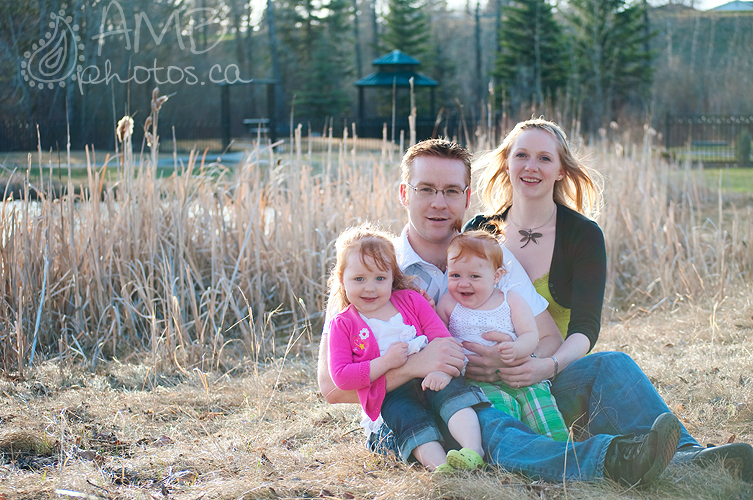 Did you notice the outtake?