Free Session Promo – Again!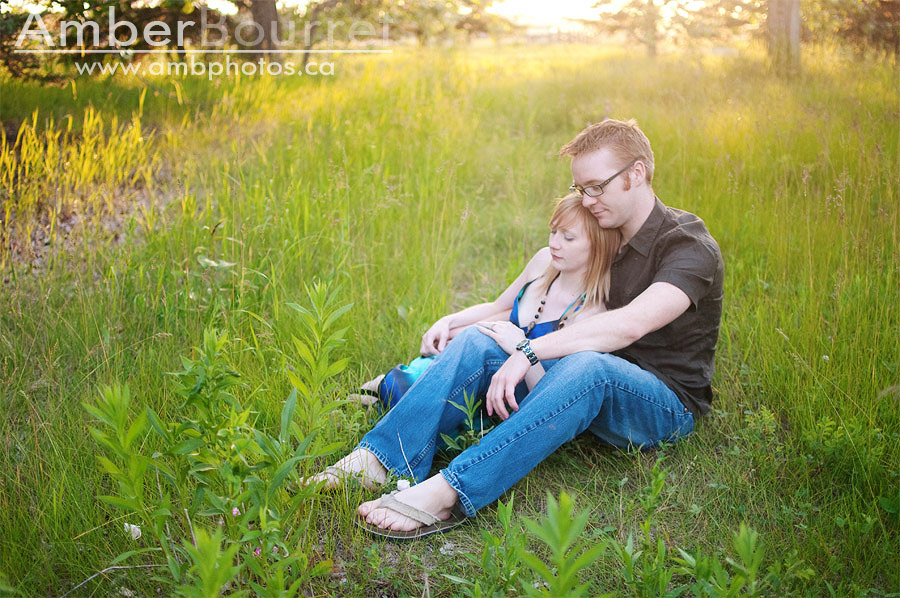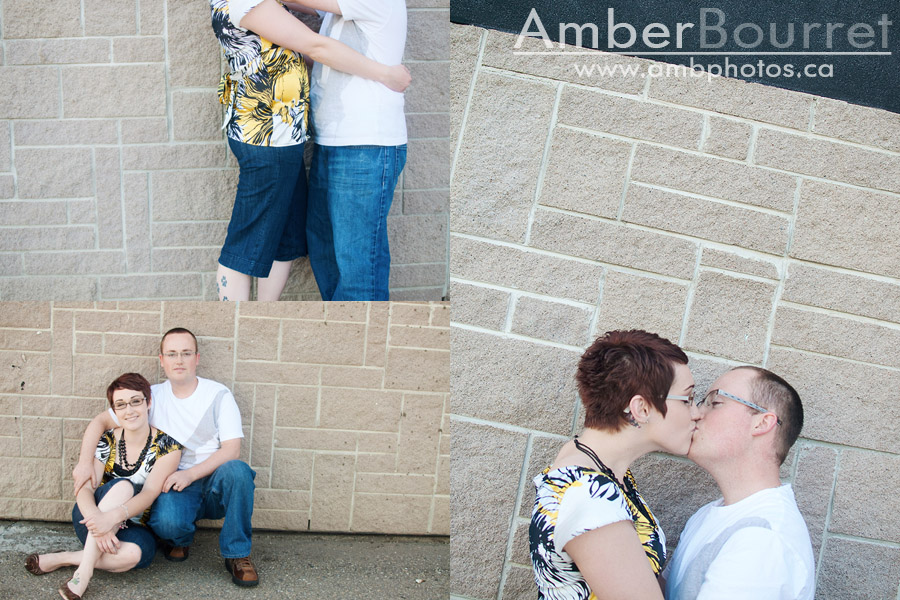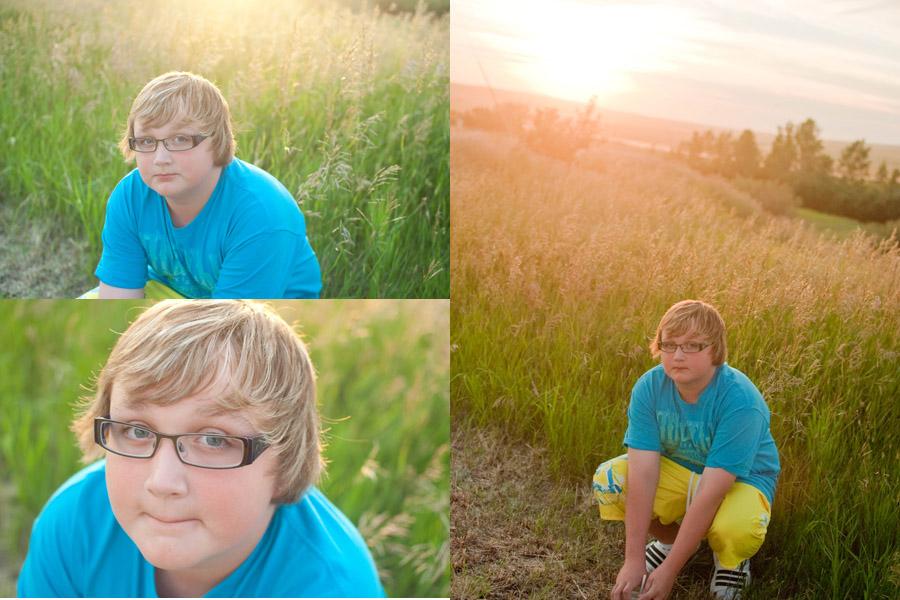 Thanks to everyone that inquired about the free session promotion! I had a lot of response, and have decided to re-offer for another 3 free sessions!
This time around, there's a bit of a different twist on it. You must book your session with me by August 1st. Your session can take place any time in 2010! Any inquiries after that date will not qualify for the free session. So check your schedules, and contact us as soon as possible to secure your date!!
Have a good weekend, everyone!