Melissa & Peter – Maternity
I met with Melissa and Peter at Heritage Ranch this evening for their maternity session – Melissa is due in July.
This entire session was amazing. The light, the couple, everything. I had such a good time, and even got a workout at the same time! Thanks for being a trooper, Melissa – she climbed a HUGE staircase for the river pictures.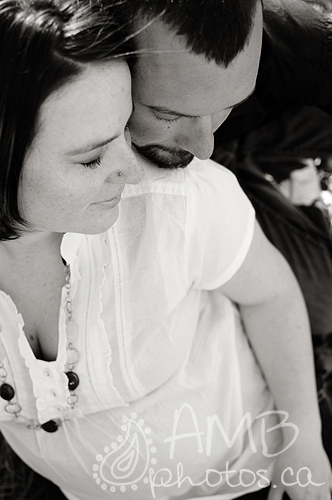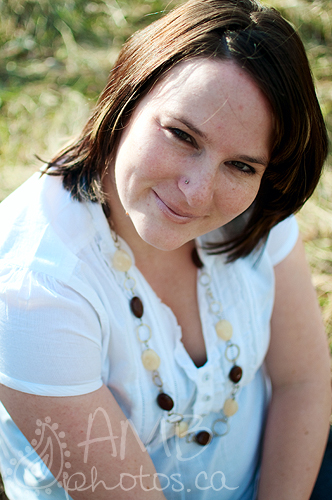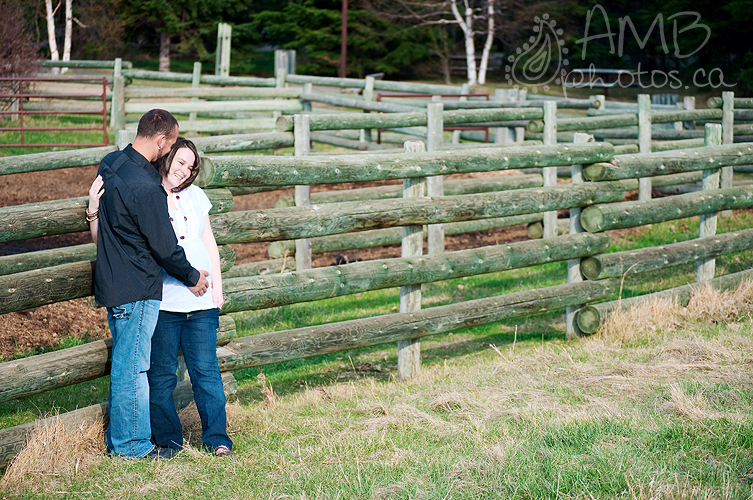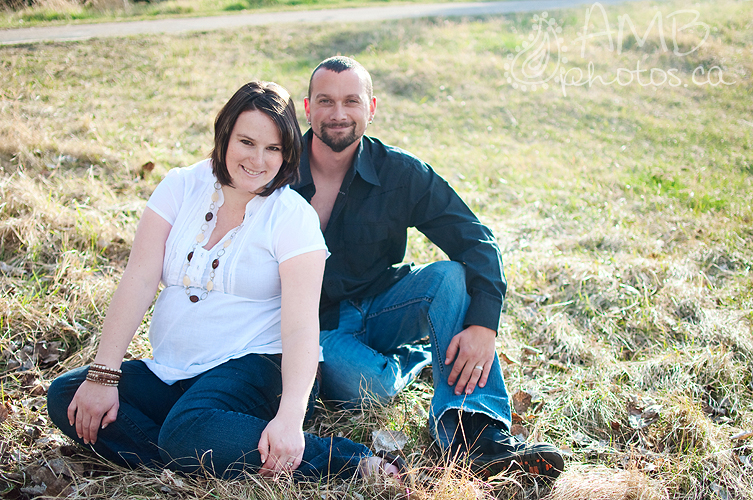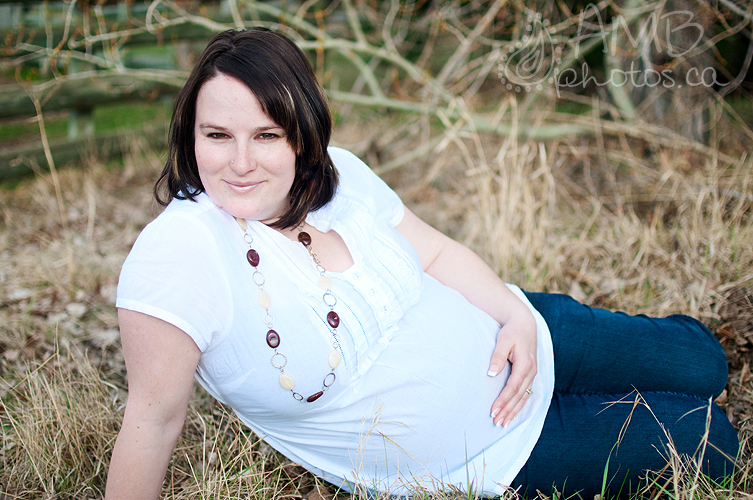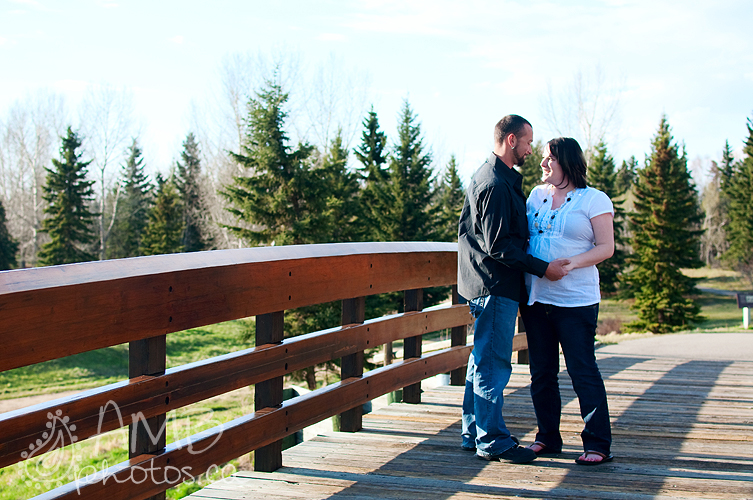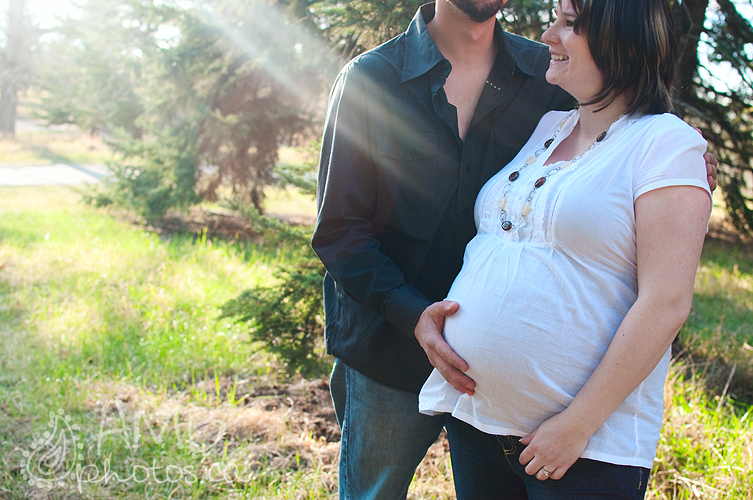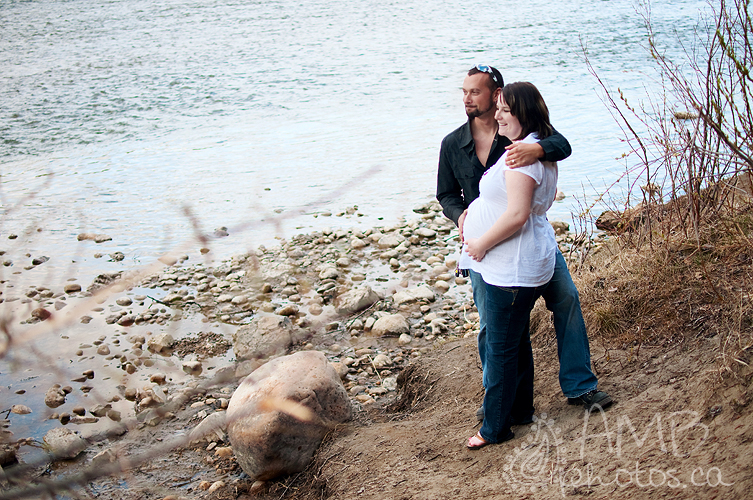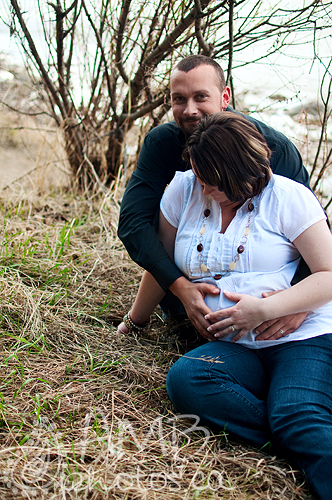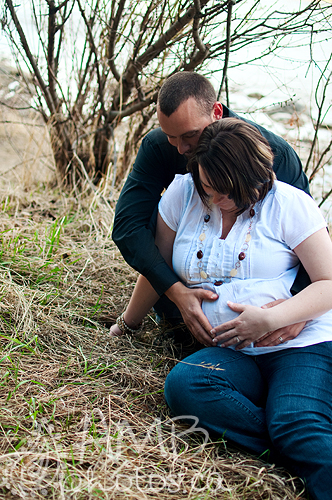 Thanks again guys, and I can't wait to see the little one!