Product Information – Image Books
Here are the 3 different types of image books I offer!
First off – The Mini-Accordion Album. This is the newest book that I've started to offer, and they are just so cute! They are 3×3 books with 10 images. They come in sets of 3 or 5, so you can keep one, and hand the rest out to family! They also have magnets in them so they stick together! Sets of 3 are $75 and sets of 5 are $110.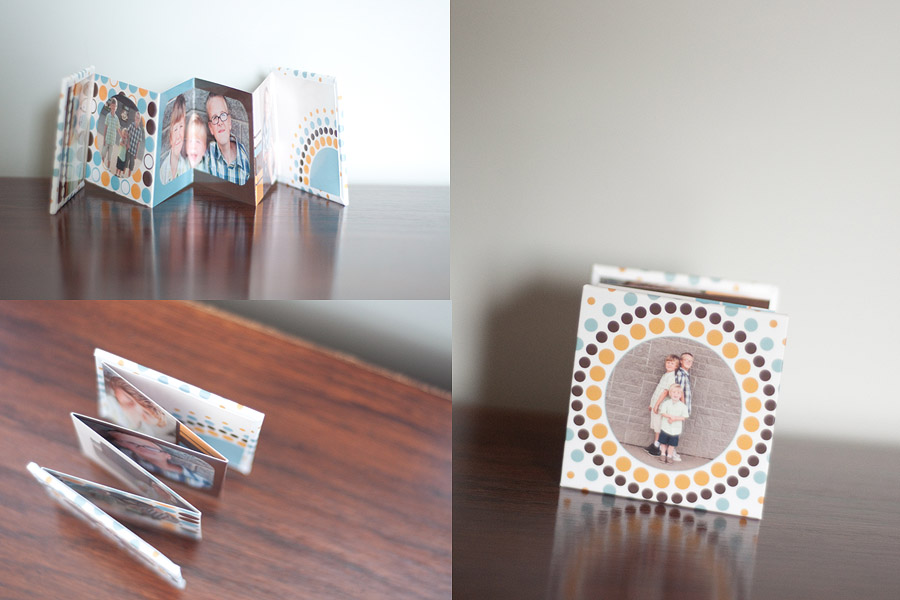 Second, we have the Memory Books. They come in 4 different sizes – the one pictured here is an 8×8, or the Large size. Other sizes include the mini books – a 3×3 or 5×5. The next size up is small – 4×6. Then we have mediums, which are 6×6 or 5×7, and then there's the large, which include the size pictured, or a 6×9 or 10×10. Each book has 20 pages with custom designed layouts. With the albums, the image is printed right on the page, and my favourite part is that they lay flat. You have a ton of different fabric cover options to choose from!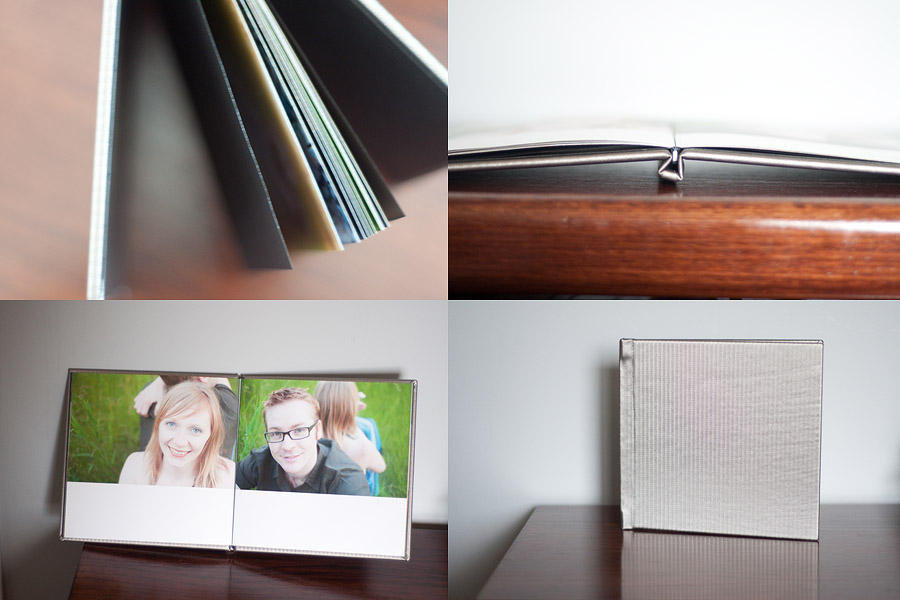 And last, we have our Fine Art Albums. These albums feel so nice – the pages are thick and the image is mounted onto the page. They come with 10, 20 or 30 images. I offer 4×6, 5×5, 8×8, 10×10 and 12×12 books. There is also a wide range of cover options!