Some of my Favorite Birth Images
I love birth photography a ridiculous amount. It's hard for me to even put into words! Throughout the past 4 years, I've witnessed both joy and heartbreak through this career of mine, and I'm so thankful for every family that chooses to allow me into such a special, personal experience. Birth photography for me is beautiful – those first few seconds after a new babe is placed on their mama's chest takes my breath away. I get to capture pure emotion, whether it's a mama breaking down in transition, or a dad overwhelmed as he spies his fresh babe for the first time. It's vernix-y kisses, and 3am phone calls. Childcare juggling and frantic runs into the hospital while getting my camera out in the hallway. Sometimes, it's missed babies born in the trauma unit or in cars on the highway. It's the best thing ever.
So, tell me, what your favorite thing about Birth Photography!  Anyone who tells me their thoughts will be entered into a contest to win a free mini session! Share the blog post with your friends!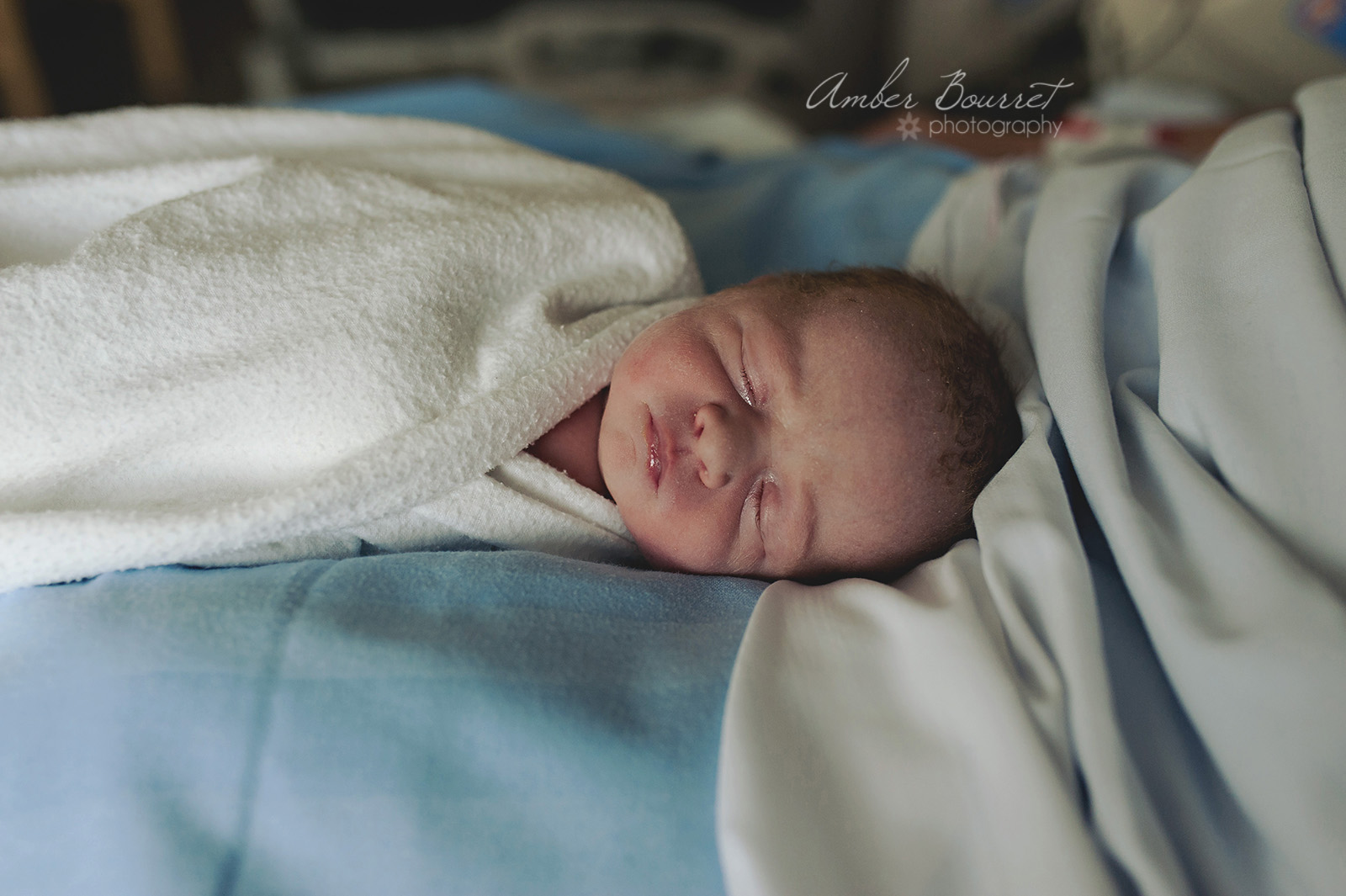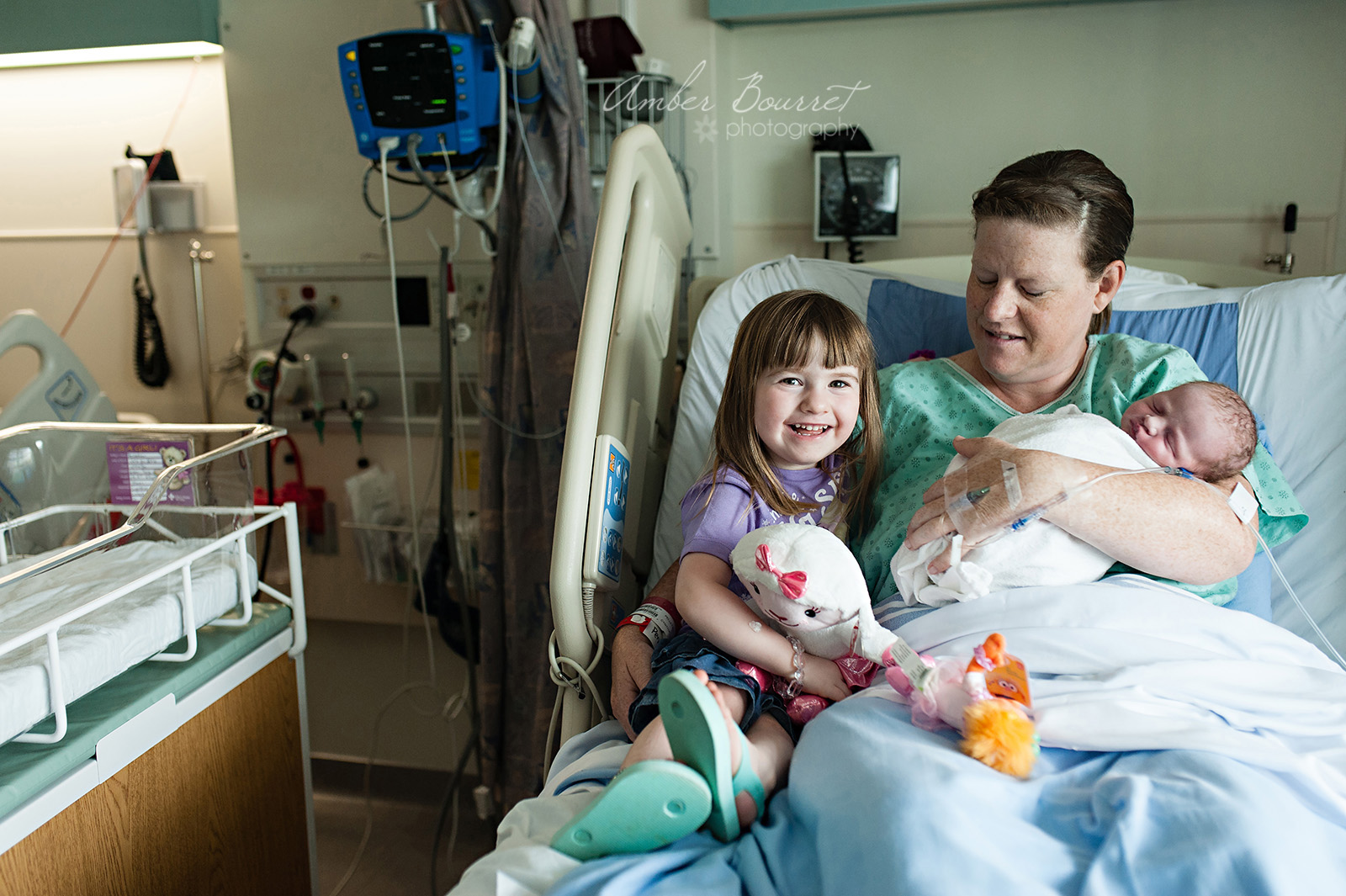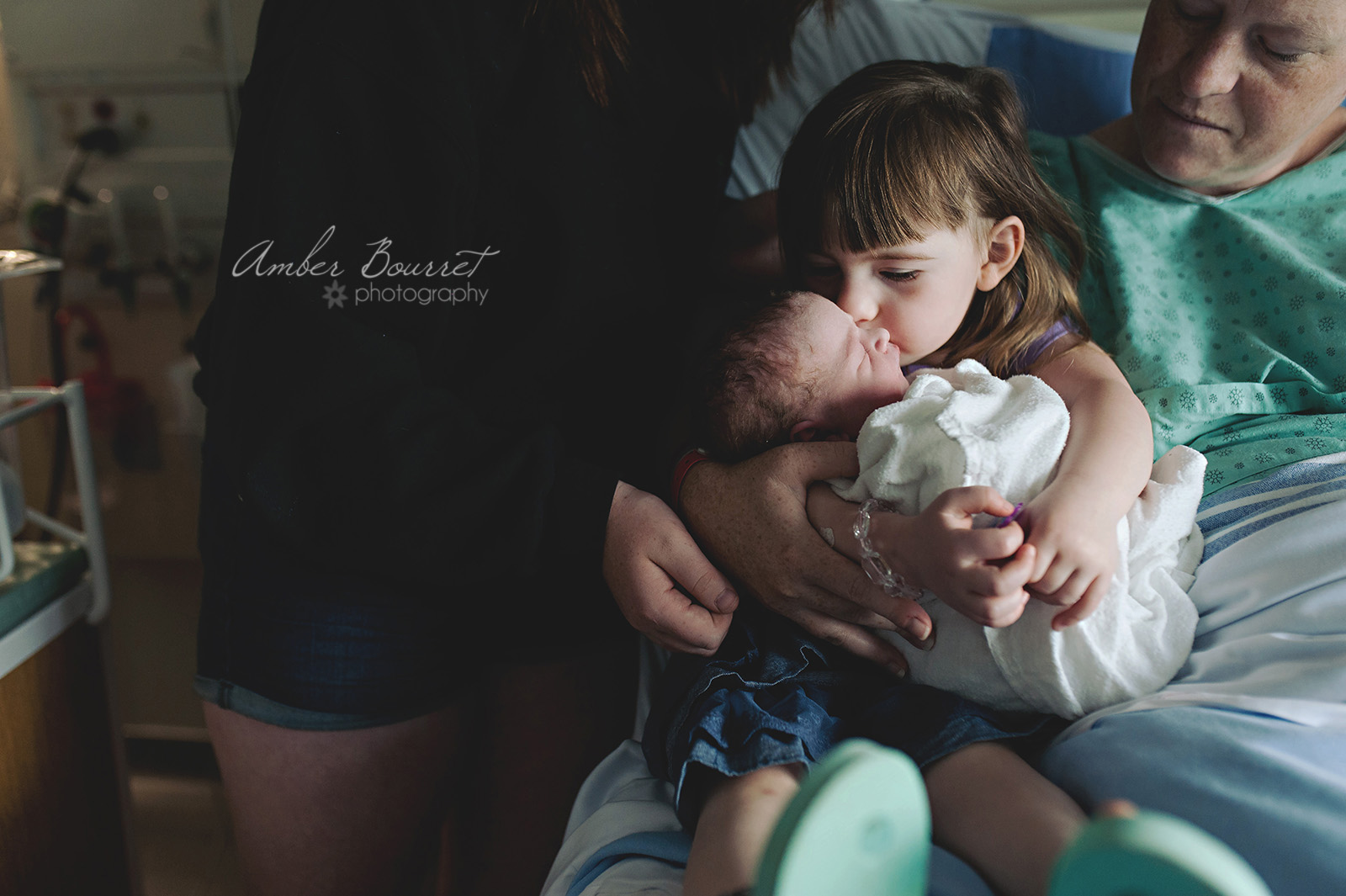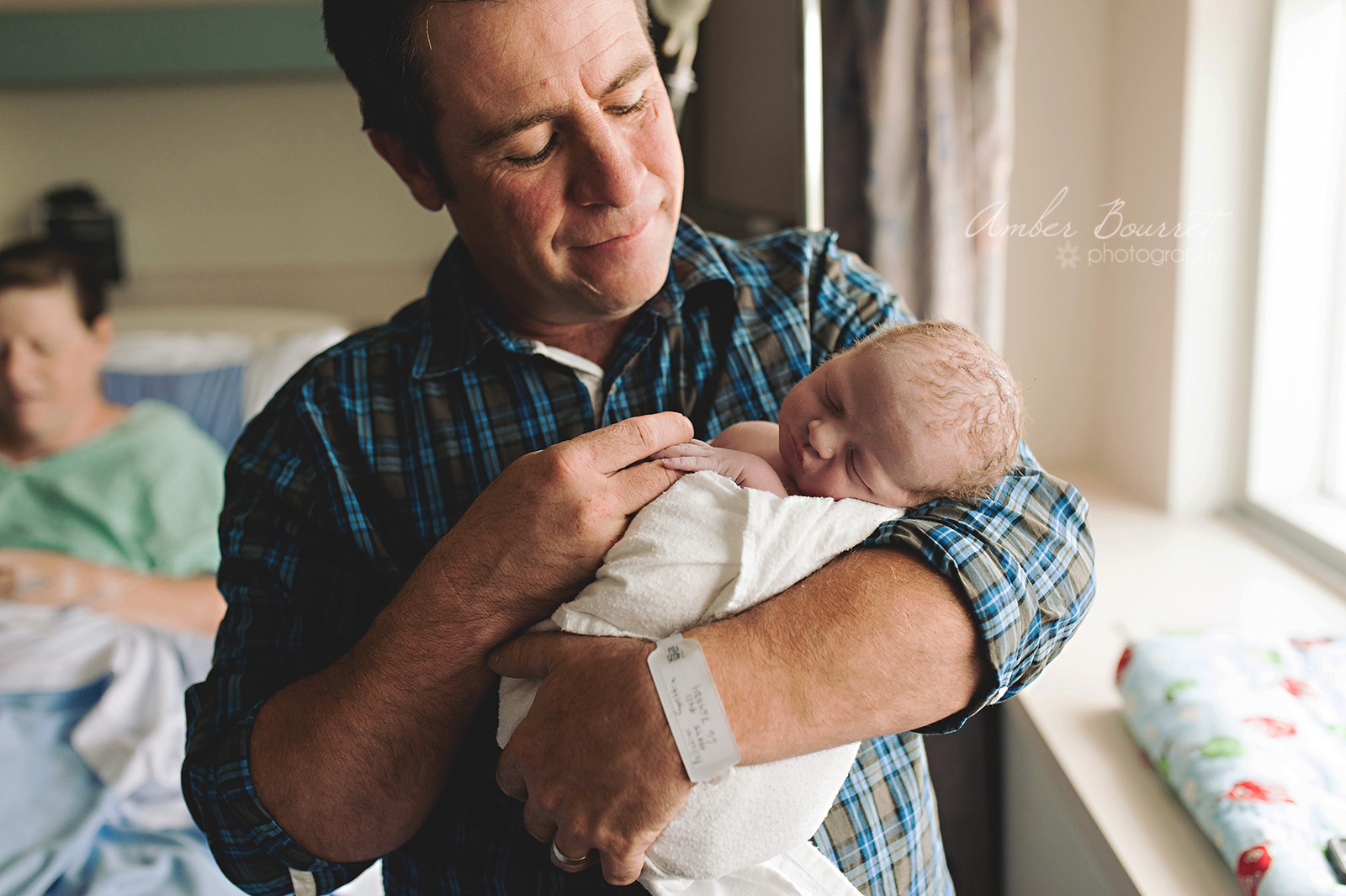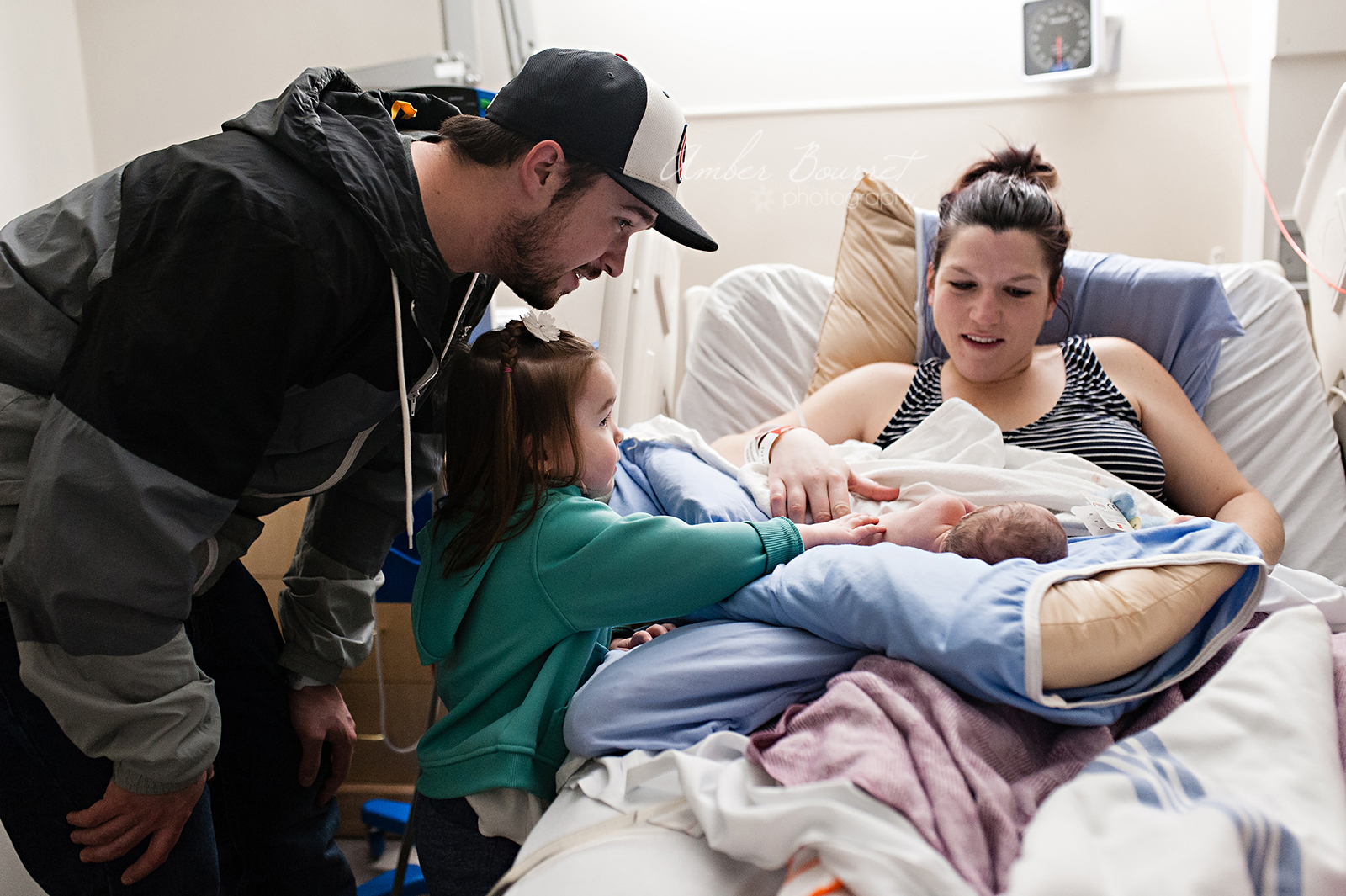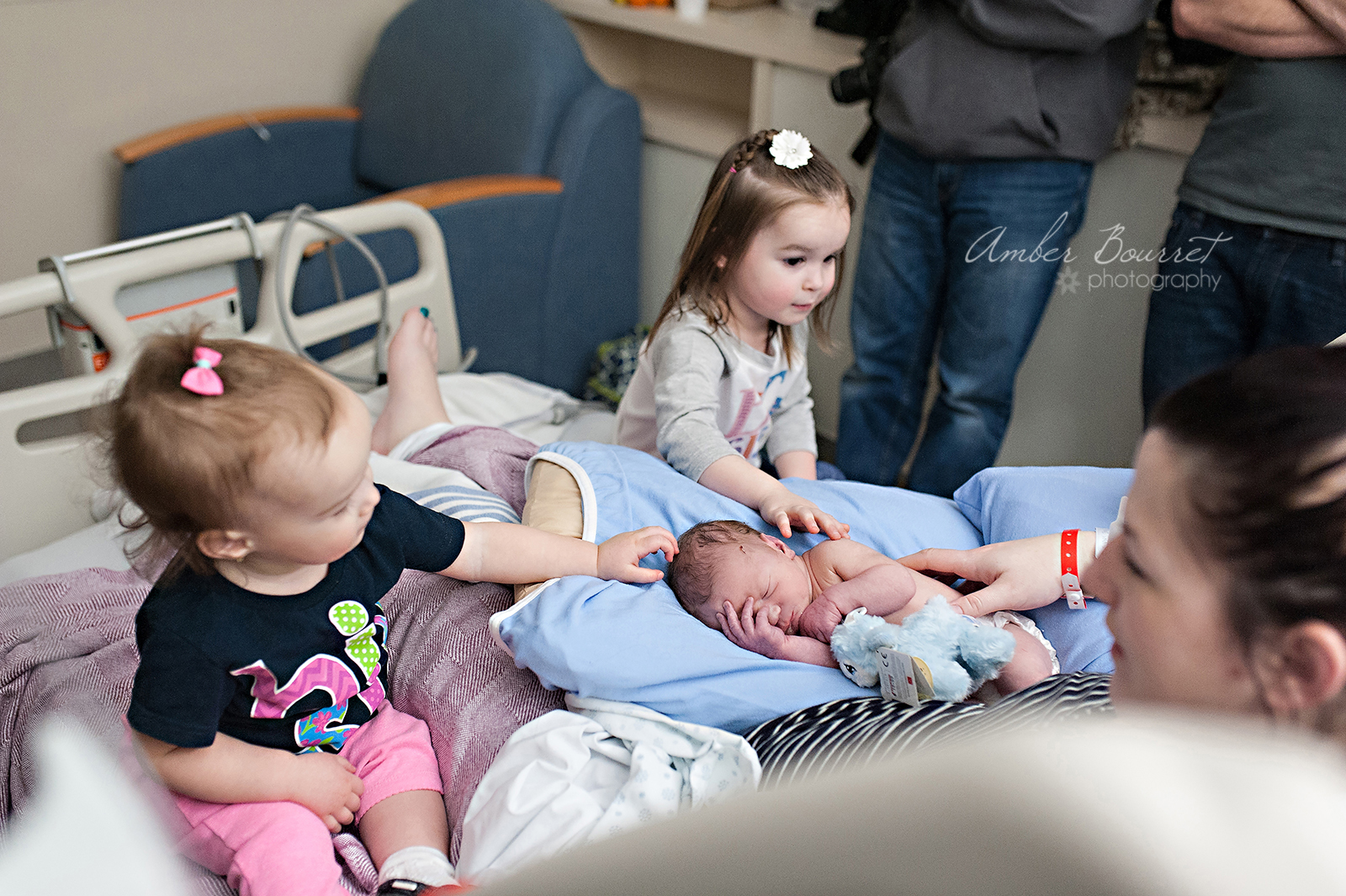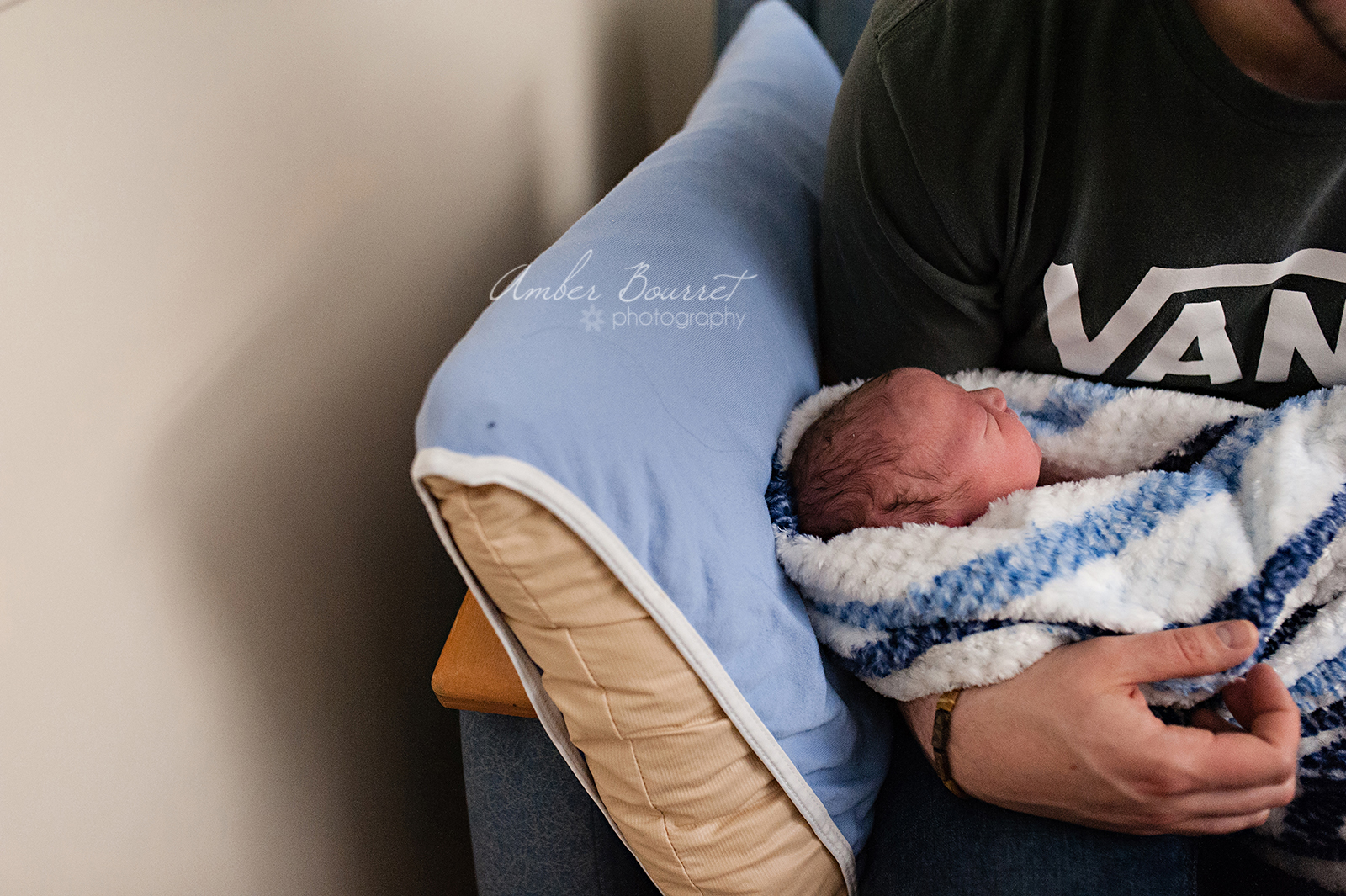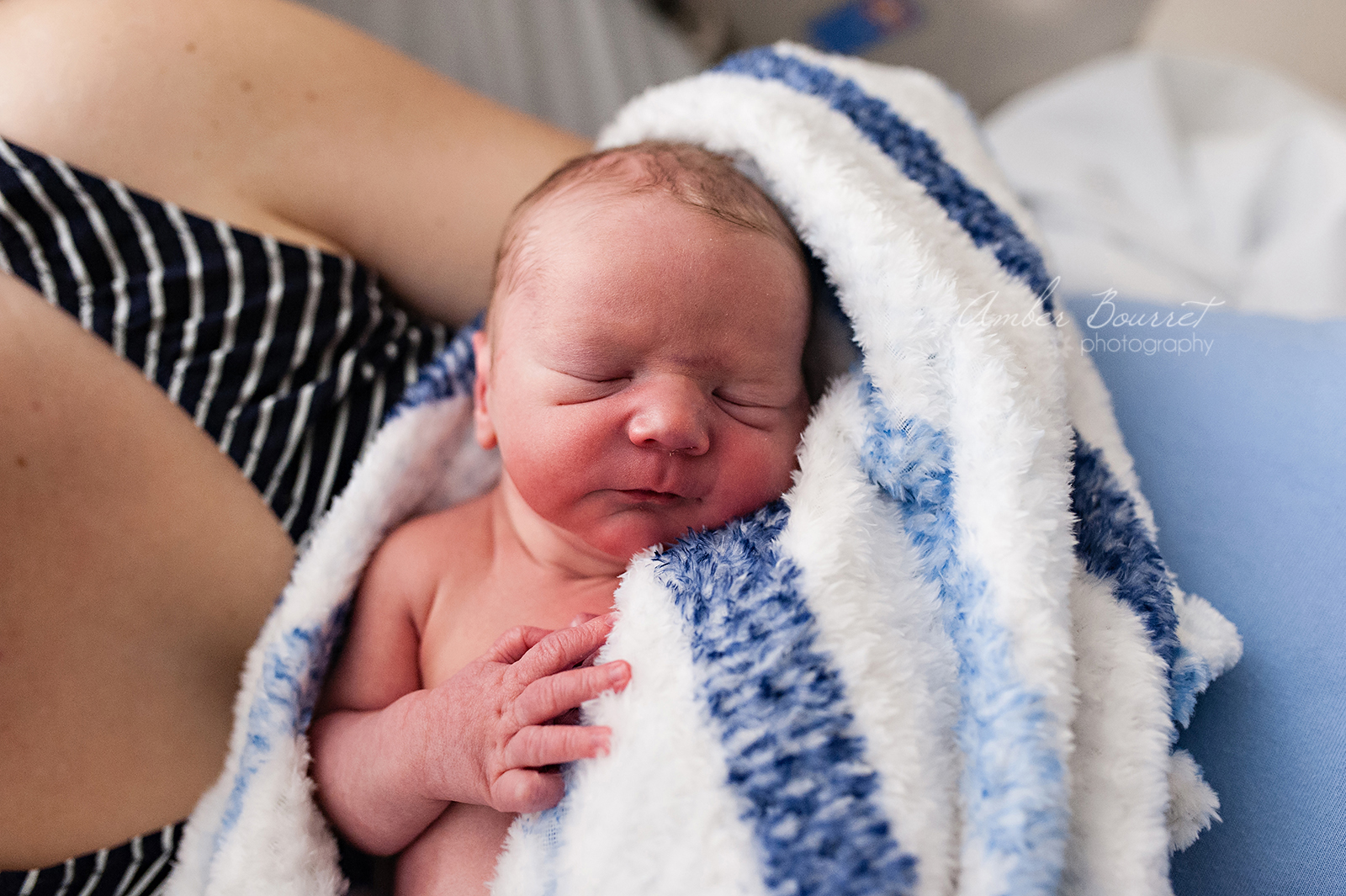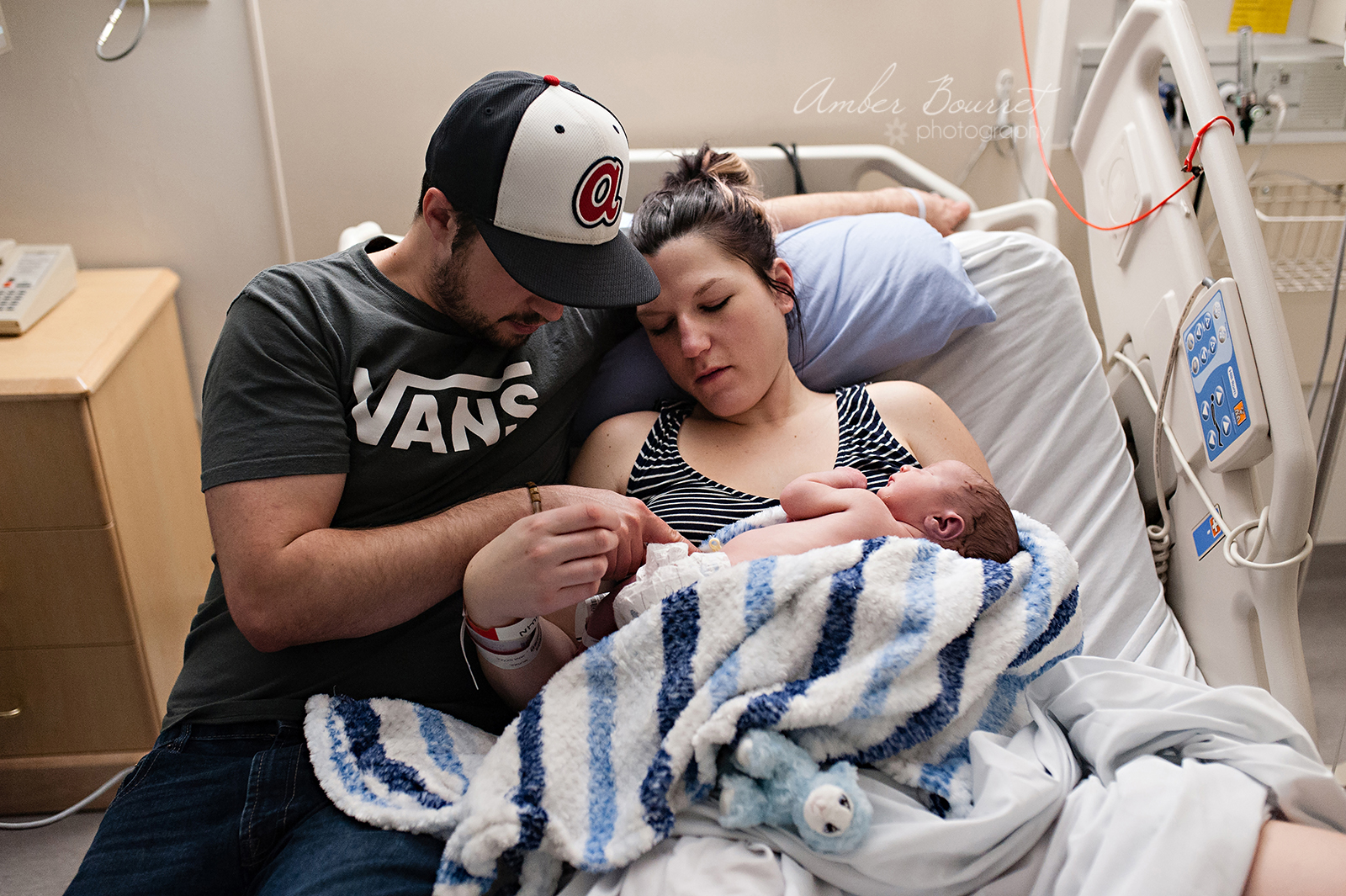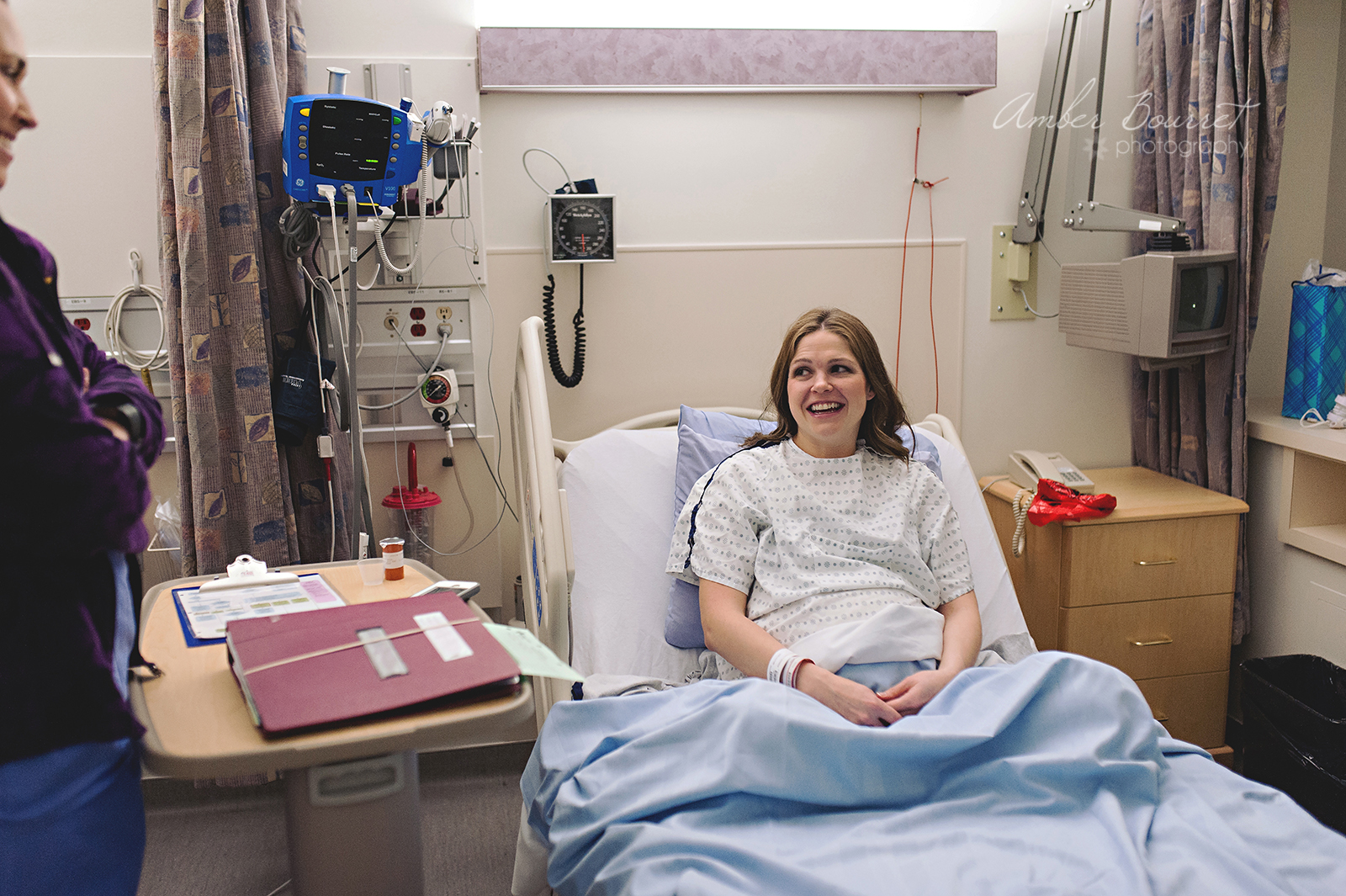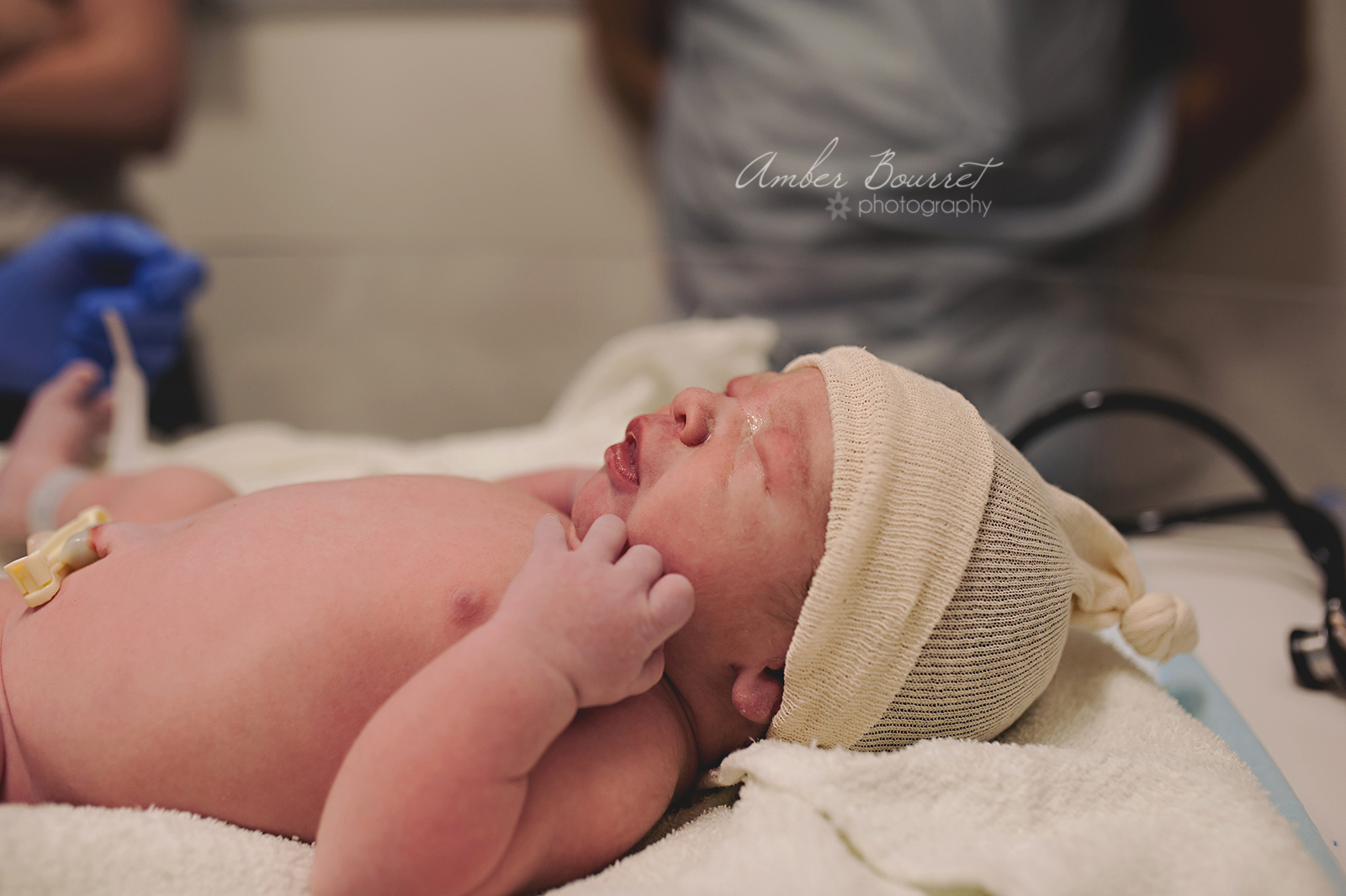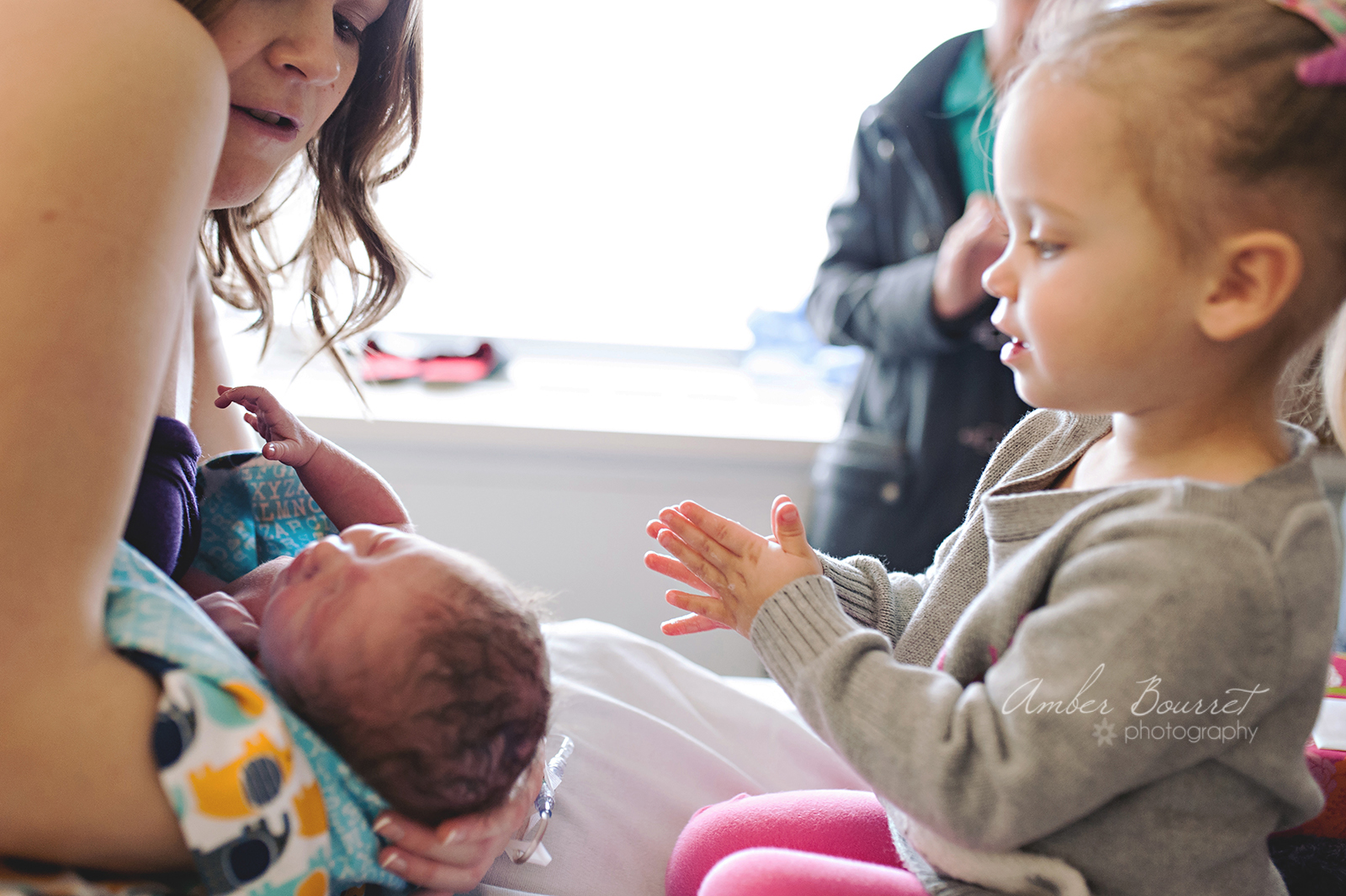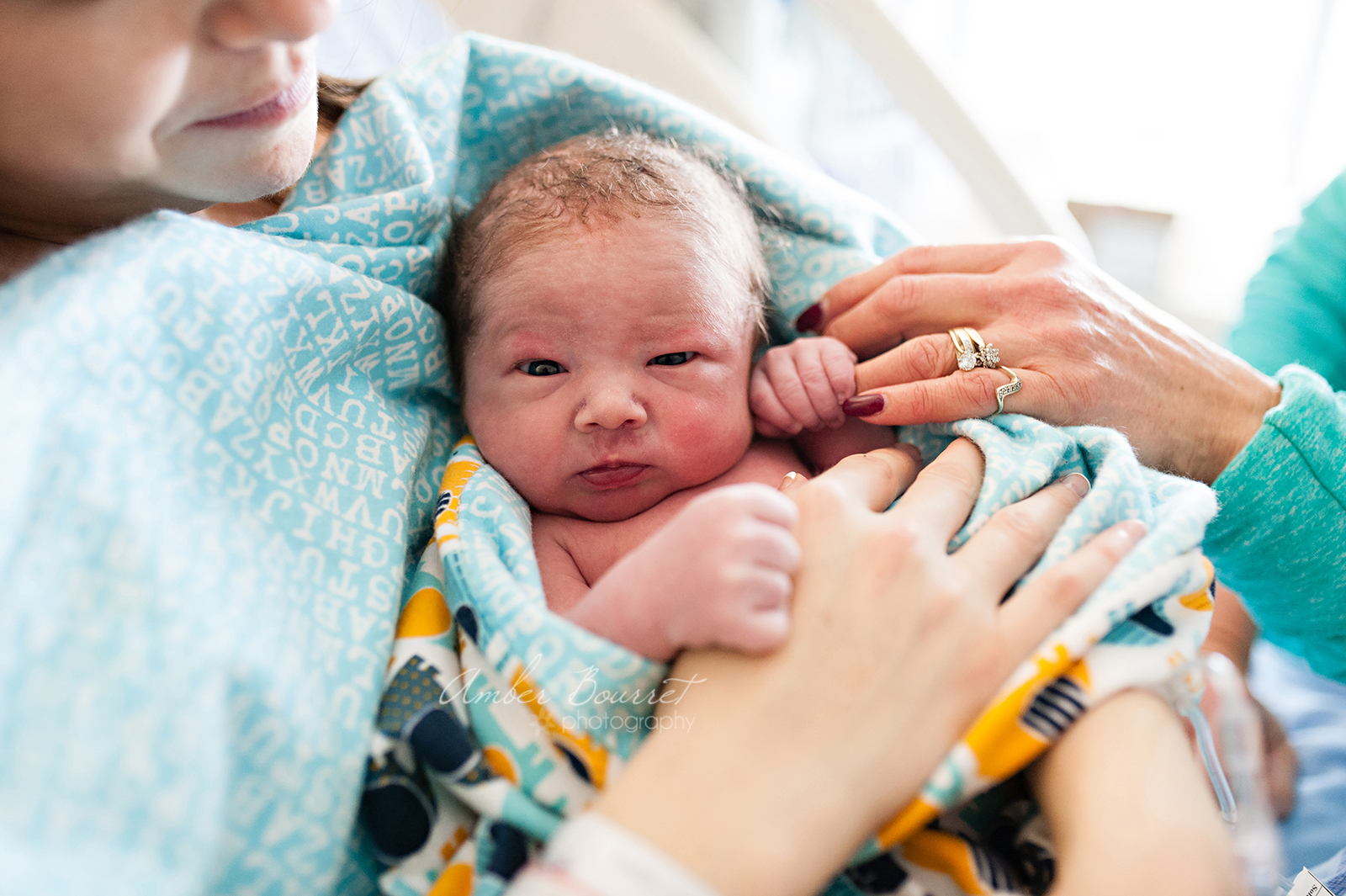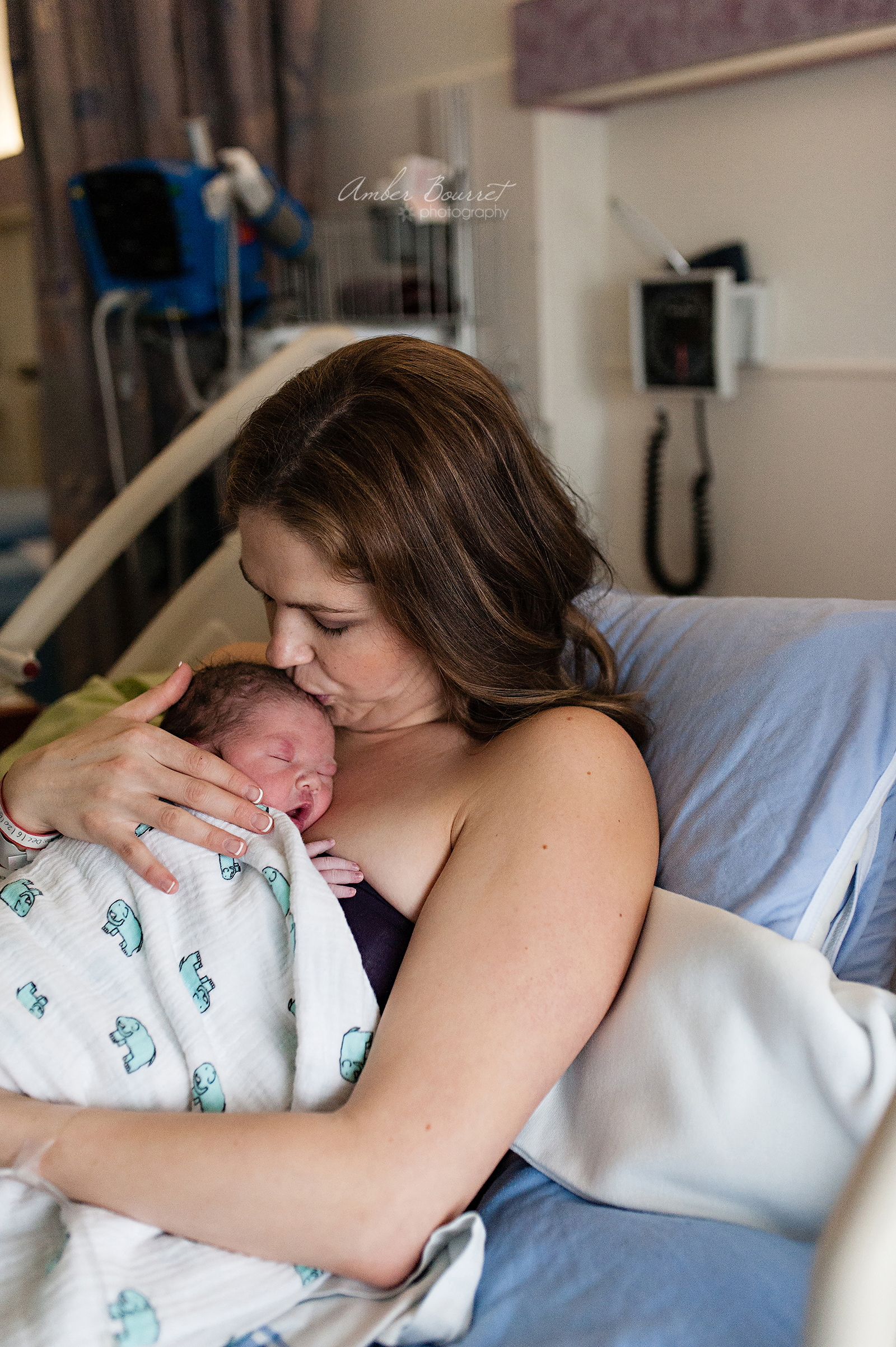 lov