A little personal, plus a sale!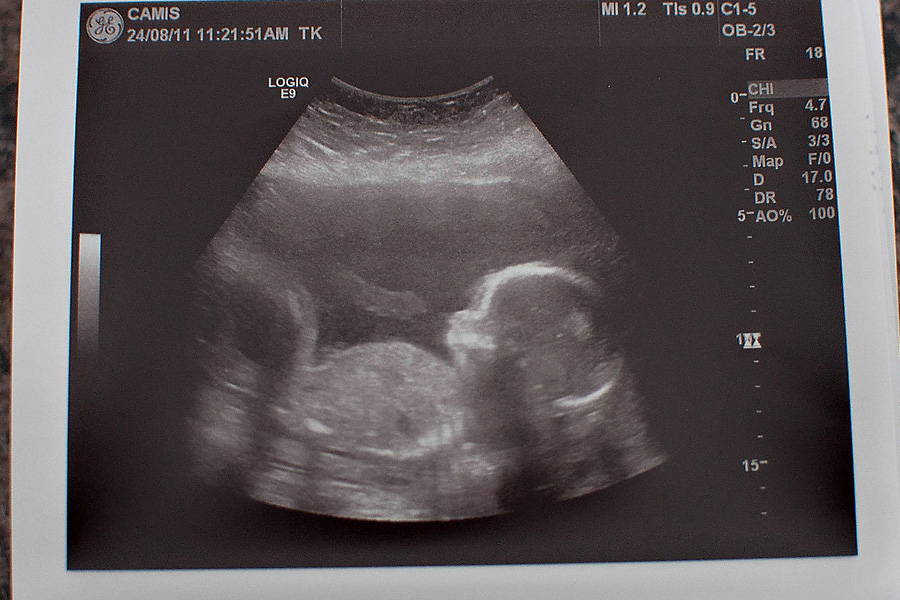 This little person is going to be our newest addition sometime in January. Because of this soon-to-be-arriving little bundle of pink (hopefully!) joy, I'm going to be taking a little bit of time off from December 20th 2011 until February 1st 2012. Emails and inquiries will still be responded to during this time, but it just might take me a little longer to get back to you!
But, seeing as the newbie hasn't arrived just yet, I'm going to offer a special for all the other Mama-to-be's out there! Until November 30th, any maternity/newborn combination sessions booked will be 25% off! Contact me for pricing and more information!

A maternity/newborn combination sessions includes :
1 mini maternity session – 20 to 30 minutes at the location of your choice
1 newborn session – 2 to 3 hours at the location of your choice
Private online gallery for proofing and ordering. 14 days maximum. Or if preferred, an in person proofing session with Amber.
5×5 – 20 page Fine Art Album and 5 digital negatives